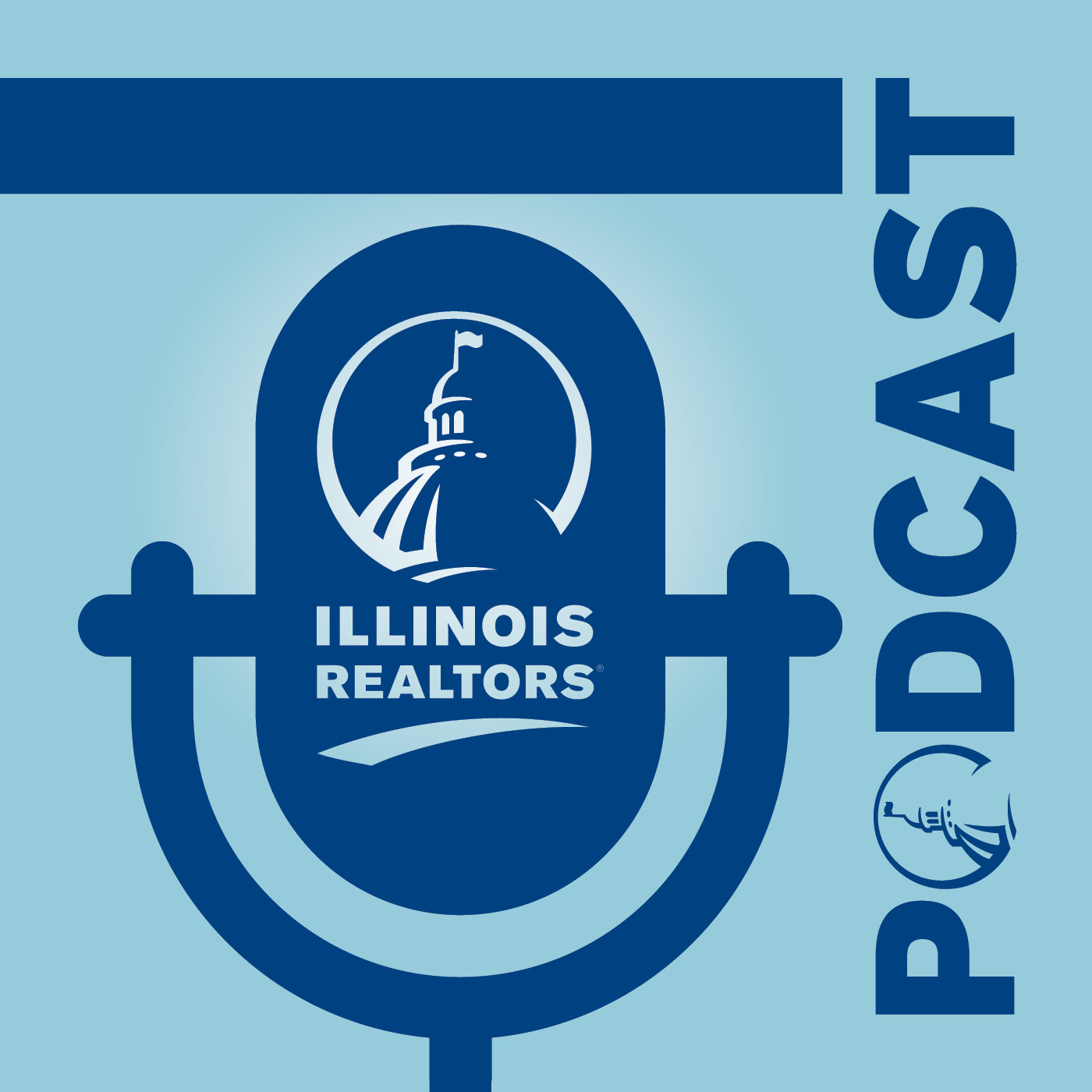 Recreational marijuana becomes legal in Illinois on Jan. 1, 2020. 
For REALTORS®, this means having an awareness of how the new law would impact real estate transactions. Illinois REALTORS®' Chief Legal Counsel Betsy Urbance talks with the Illinois REALTORS® Podcast about the rules, and answers some questions members may have about legalized marijuana. 
Urbance discusses issues of interest to residential and commercial property owners, as well as managing brokers who are setting office policies.